Add more dazzle to your smile
With our teeth whitening service in Melbourne
Teeth whitening are now a very popular dental treatment in Melbourne, and it is not surprising why. After all, this non-invasive procedure can make a huge difference in the impact of a smile, and also inspire more confidence amongst people who were earlier conscious about their smile due to discoloured teeth.
If you are looking for a whiter, brighter smile, then you have come to the right place. Mentone Smiles offers advanced in-clinic gel based and laser teeth whitening treatments in Melbourne that give noticeable results in just one session. And for those who would wish to continue the treatment at home, we also offer customized take-home whitening kits.
Photos of Teeth Whitening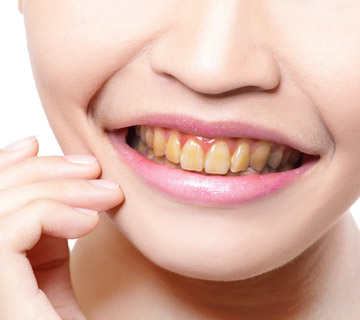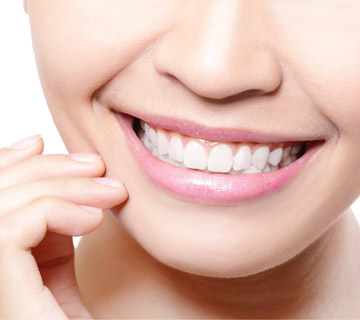 What causes teeth to discolour?
There could be many causes for teeth to get stained and discoloured. Ageing and illness can sometimes contribute to discolouration. But more often than not, it is specific diet and lifestyle choices like smoking, accompanied with poor oral hygiene that causes teeth to get stained and lose their natural brightness. In certain cases, the cause can also be attributed to fluorosis or excessive fluoridation during tooth development.
How does gel based teeth whitening work?
In the gel based whitening treatment, a hydrogen peroxide based gel is applied onto the teeth and allowed to sit for some time. The active ingredients in the gel penetrate the enamel to reach the discoloured areas inside the tooth. This is followed by an oxidation reaction that breaks down the staining compounds and neutralises discolouration. After a specified time, this is then rinsed off. This procedure can make teeth up to 8 times brighter.
Depending upon whether you choose to have an in-chair teeth whitening session in our Melbourne clinic or do an at-home with a customized kit, the results can take anything from an hour to a couple of weeks. You could also opt for a combination of in-chair and at-home treatments for faster results. In all cases, our dentists ensure that they customize the whitening solution for each patient, after gauging the intensity of discolouration and the desired results.
How does laser based teeth whitening work?
Laser teeth whitening is one of the best teeth whitening options in Melbourne for those with sensitive teeth. Mentone Smiles is equipped with an advanced diode laser with precise light emission, which whitens teeth in a gentle and effective manner.
In this procedure, you will first be given protective eye gear and the teeth to be treated will be isolated so that they aren't close to the lips. We will also take care to protect the gums with a dental dam. Post this, a specially formulated whitening gel is then applied over the isolated teeth, and laser is used to activate the bleaching compounds in the gel. What this does is it significantly reduces the time that the teeth are exposed to the gel, and this is very helpful for those with sensitive teeth and gums.
How much does teeth whitening cost in Melbourne?
Unlike most other cosmetic and dental treatments, teeth whitening will be comparatively affordable procedure. Having said that, the teeth whitening cost in our Melbourne clinic can range anywhere from $300 to $600, depending on the modality chosen. Our dentist will ascertain your suitability for teeth whitening, and recommend the best option for you and will inform you of the costs beforehand. We can assure you that we offer the best teeth whitening options in Melbourne at an affordable cost.
It is said that every smile has the power to light up a room. And at Mentone Smiles, we like to bring out your best smile. We have helped many patients from Parkdale and surrounding areas achieve brighter smiles with our teeth whitening treatment in Melbourne. Call us on (03) 9583 4888 to schedule a consultation.