About Us
Sensible Ethical Dentistry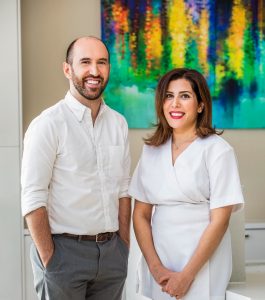 Our vision at Mentone Smiles is to provide affordable family dentistry whilst maintaining the highest standards of dental care.
At our family owned practice, our caring and highly experienced team will guide and support your choices throughout your dental care. Our focus is our Preventative Dental Program which will help you create long-term habits, minimal future intervention and life-long healthy smiles.
Our philosophy at Mentone Smiles is to treat our patients like our own family, emphasising communication, comfort and a compassionate approach at each stage of your treatment. We value that you have chosen us to look after your dental health and look forward to welcoming you to our family. We service areas such as Parkdale, Cheltenham, Mentone, Moorabbin, Mordialloc, Beaumaris, Braeside, Aspendale, Edithvale, Aspendale Gardens, Dingley, Chelsea, Highett and Sandringham. https://loothuntercrate.com/wp-content/uploads/2022/08/index.html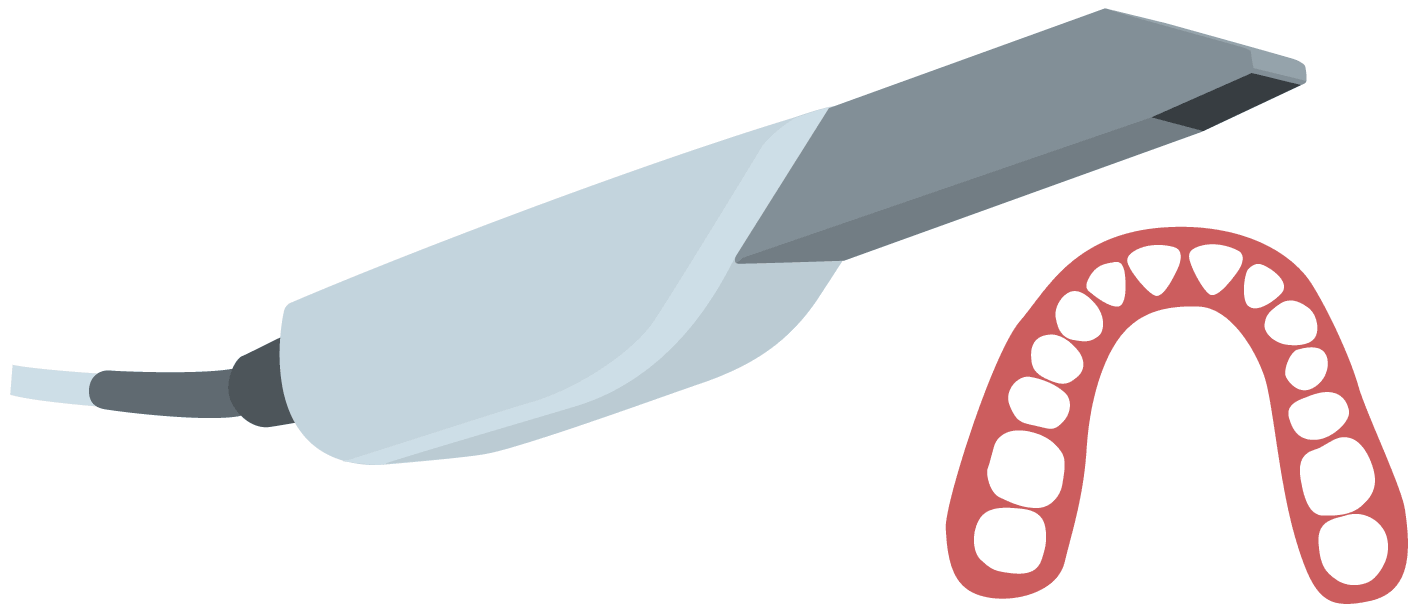 1

Get evaluated

If you're a good candidate for clear aligners, your dentist will take photos and x-rays, use a scanner or impressions to capture the shape of your teeth, and submit your prescription to ClearCorrect.

2

Wear your aligners

We'll make a series of aligners customized to apply pressure to the teeth that you want to move.

Your dentist will check your progress periodically and give you new sets of aligners. You'll wear the aligners for at least 22 hours per day, progressing through each step until your treatment is done.
Our Advantages
Highly Experienced Dentists
Over 20 years combined experience, our dentist excel both clinically and academically
Using Innovative
Technology
Our treatment rooms are furnished with the most up to date equipment. We are early adopters of new technology such as 3D printing and CAD/CAM
Family owned and independent
We treat our patients as we would our own family members.
Affordable
Benefits for patients with all health funds or without insurance due to our competitive prices
Your Smile Makes Our Day!
We Are a Friendly And Affordable Family Dentist Based In Parkdale, Melbourne
At Mentone Smiles, we try to do dentistry differently, with an unwavering commitment to prevention before cure. We firmly believe that there is nothing better than having our health in our hands, and seek to empower our patients to make the right choices when it comes to their dental health.
Our Team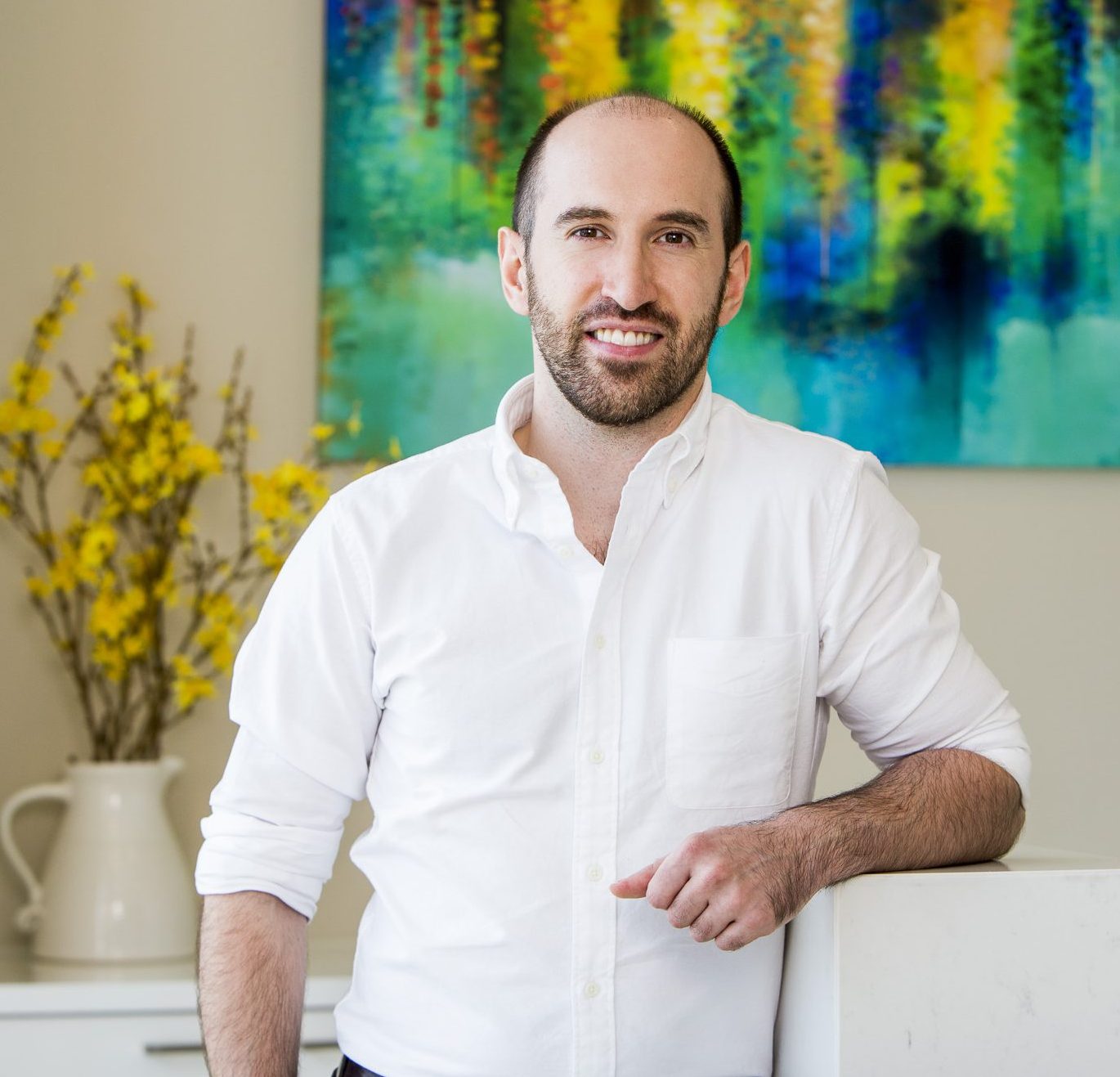 Dr. John Gornall
Principal Dentist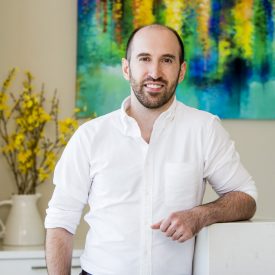 Dr. John Gornall
Principal Dentist
With a particular interest in Endodontics, John completed a one year advanced Endodontic course providing in-depth training in the latest endodontic techniques and skills allowing him to take on more challenging cases. In 2014, he accepted a teaching position at The University Dental Hospital of Melbourne in the department of Endodontics where he enjoys teaching undergraduates and liaising with specialists in the field.
John also has a special interest in treating nervous patients and sleep dentistry, which has enabled a countless number of his patients to undergo treatment and achieve optimal dental health . He also thoroughly enjoys treating children and the elderly, having both a calm and happy demeanour, which puts his patients instantly at ease and makes visiting the dentist a pleasant experience. One of the many comments that new patients make is how thorough John is during the examination procedure and how high the level of care they receive is. Outside of Dentistry, John enjoys spending time with his young family and travelling.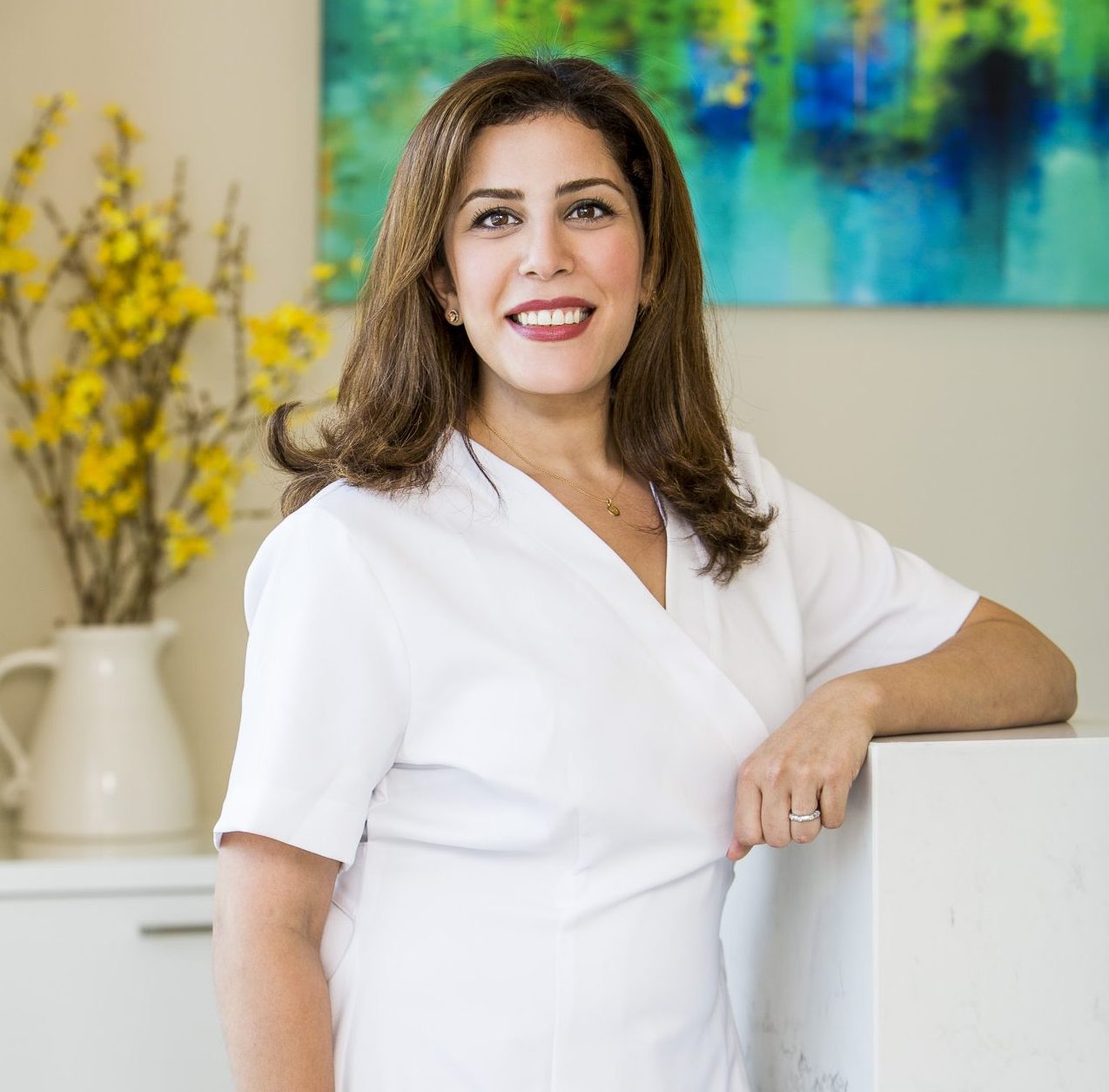 Dr. Yasmin Ardebili
Principal Dentist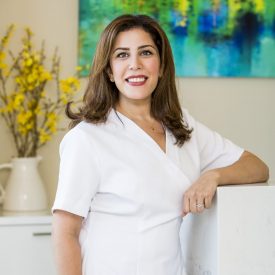 Dr. Yasmin Ardebili
Principal Dentist
Yasmin has gained a Masters in Dental Implantology with Distinction from the University of Manchester in 2011. With a particular interest in the research aspect, she co-published a Cochrane Review 'Interventions for replacing missing teeth: different types of dental implants'. Cochrane Reviews are internationally recognised as the highest standard of evidence based health care resources, an ethos which Yasmin uses when presenting treatment options to her patients, supporting decisions made with knowledge of the most current research. Yasmin also has a special interest in treating children and nervous patients.
Outside of dentistry, her passion is her young children who keeps her on her toes!
Contact our team of experts to arrange our dental services
If you would like to arrange a consultation with our friendly team of experts, please do not hesitate to contact us.
Please call (03) 9583 4999 or email reception@mentonesmiles.com.au and we will get back to you as soon as possible.
Our service is ideal for people who live in Cheltenham, Parkdale, Sandringham, and surrounding areas.