About Us
Sensible Ethical Dentistry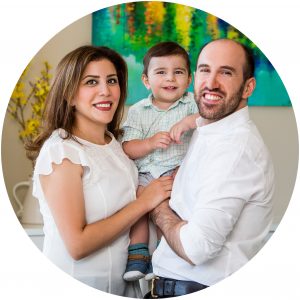 Our vision at Mentone Smiles is to provide affordable family dentistry whilst maintaining the highest standards of dental care.
At our family owned practice, our caring and highly experienced team will guide and support your choices throughout your dental care. Our focus is our Preventative Dental Program which will help you create long-term habits, minimal future intervention and life-long healthy smiles.
Our philosophy at Mentone Smiles is to treat our patients like our own family, emphasising communication, comfort and a compassionate approach at each stage of your treatment. We value that you have chosen us to look after your dental health and look forward to welcoming you to our family. We service in other areas such as Parkdale, Cheltenham and Sandringham.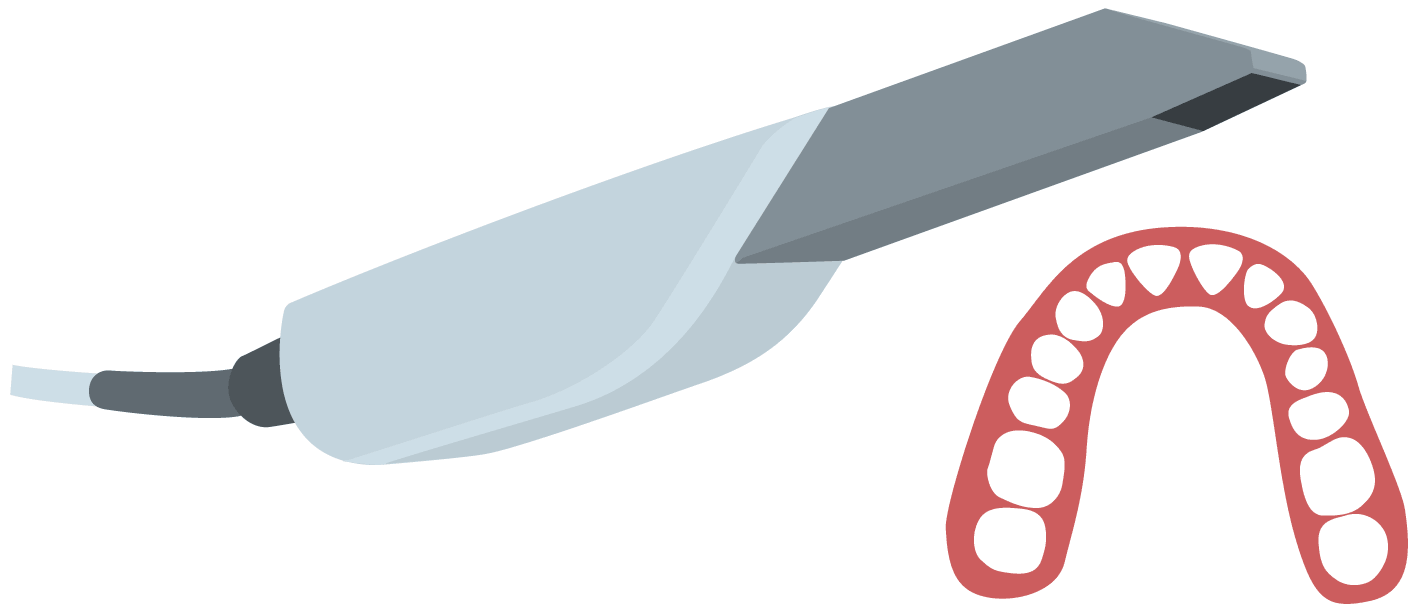 1 

Get evaluated

If you're a good candidate for clear aligners, your dentist will take photos and x-rays, use a scanner or impressions to capture the shape of your teeth, and submit your prescription to ClearCorrect.

2 

Wear your aligners

We'll make a series of aligners customized to apply pressure to the teeth that you want to move.

Your dentist will check your progress periodically and give you new sets of aligners. You'll wear the aligners for at least 22 hours per day, progressing through each step until your treatment is done.
Our Advantages
Highly Experienced Dentists
Over 20 years combined experience, our dentist excel both clinically and academically
Using Innovative
Technology
Our treatment rooms are furnished with the most up to date equipment. We are early adopters of new technology such as 3D printing and CAD/CAM
Family owned and independent
We treat our patients as we would our own family members.
Affordable
Benefits for patients with all health funds or without insurance due to our competitive prices